painter of landscapes, still lifes and animals
Upcoming exhibition
From 01 to 10 September 2023
"REFLECTIVE LIGHT"
Noordstraat 21
4525 AA Retranchement (NL)
Open from 11.00 to 17.00 h
More info
From 18 to 21 May 2023
"VEERE ART"
Kleine Kerk, Kapellestraat 27
4351 AL Veere (NL)
Open from 11.00 tot 17.00 u
There is only limited acces on Saturday 20.05
due to a concert.
More info
Permanent Exhibition
Landscapes, Marines and Still lifes,
My own studio (Lijsterlaan 11, 8540 Deerlijk) is always free accessible by appointment
---
Ives de Roo (1954)
In 1978 he moved to Deerlijk (Lijsterlaan 11), where he still has his stylish studio. Since his first brush strokes, he paints figurative and very realistic landscapes, still lifes and animals. His finaly painted landscapes, well weighed still lifes combined with recurrent marbles and realistic animal paintings are the main themes.
About this site
In the portfolio you can view Ives de Roo's latest paintings (landscapes, still lifes and animals). If you may have additional questions, I refer to the section contact.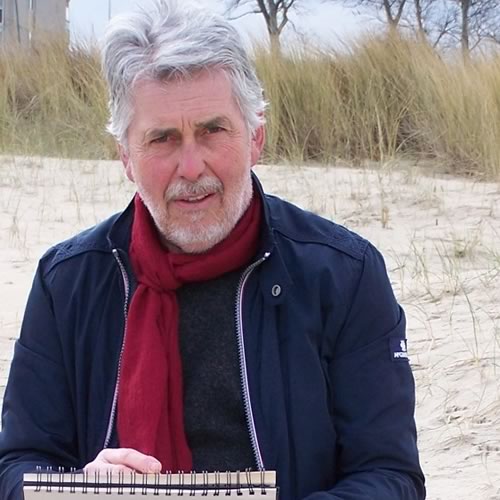 CONTACT
Ives de Roo Lijsterlaan, 11 8540 Deerlijk GSM : *31/ (0)658.70.31.68 GSM : *32/ (0)476.80.81.28 ivesderoo@hotmail.com
Do you want more information about the works of Ives De Roo? Send us an e-mail.
CONTACT IVES
---